We are an iconic African company, renowned across the continent and internationally for our high quality brands. We also believe in enriching the communities in which we operate through investment and positive, active participation.
This is the story of a truly successful company with a rich heritage and a great track record of growth and strong performance.
Guinness Nigeria is not only regarded as an iconic African company, renowned internationally for its high quality brands, but also as a company that believes in enriching the communities within which it operates, through investment and active participation in the positive evolution of society.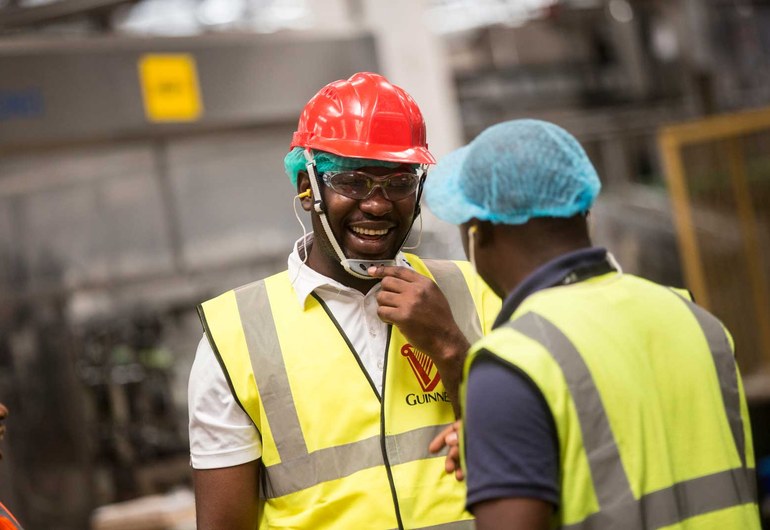 Our values are a critical element of our corporate strategy – influencing the way we work, every day and everywhere.